Give your brand a voice that sounds
more human,

less robotic.

It's funny how computers ask humans to prove they aren't robots. That's why humans too leave no chance behind to check if bots are actually human. We understand why!
What do you need?
Whatsapp chatbot

Website chatbot

Facebook chatbot
Get a Bot to Level Up Your Game Today!
Brands that trust us.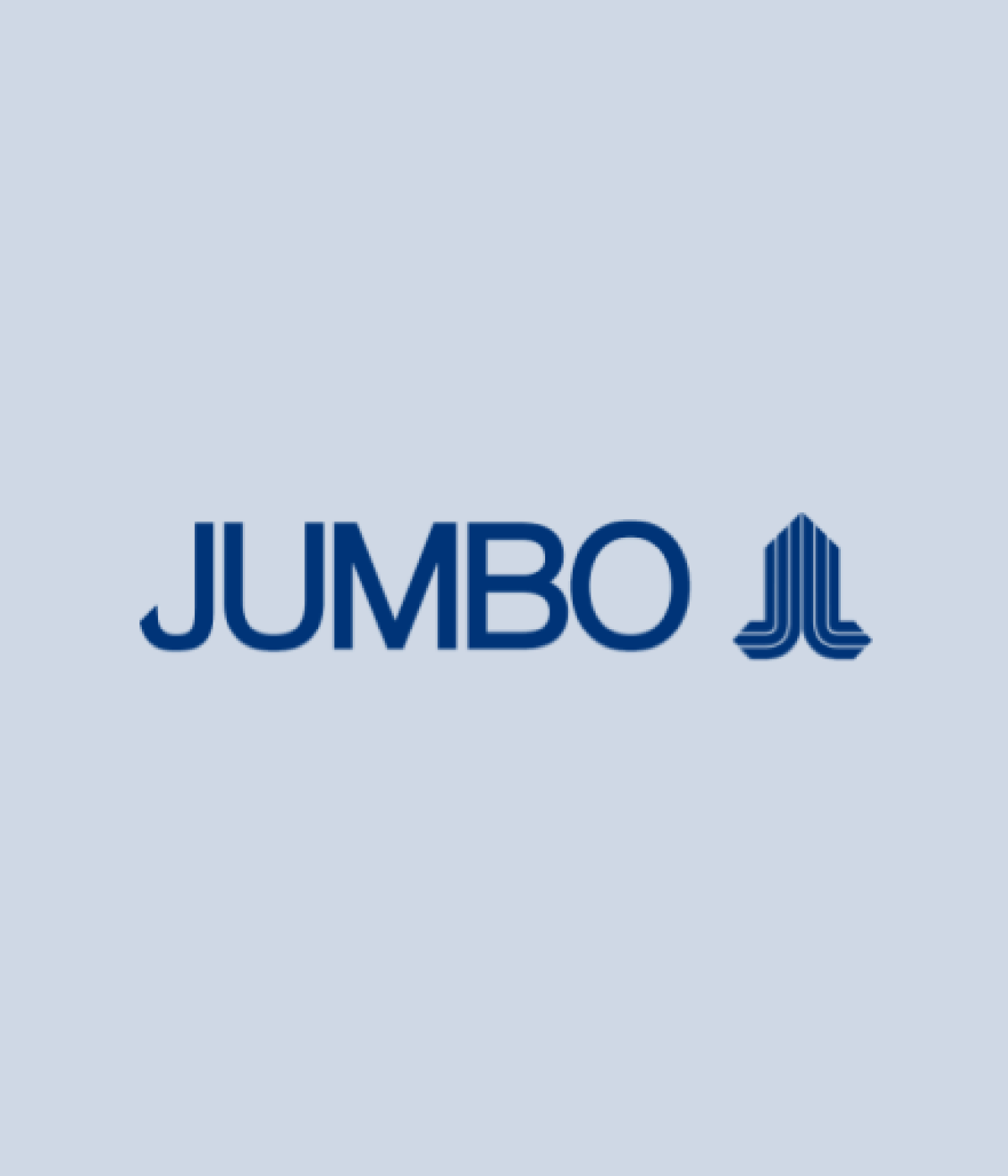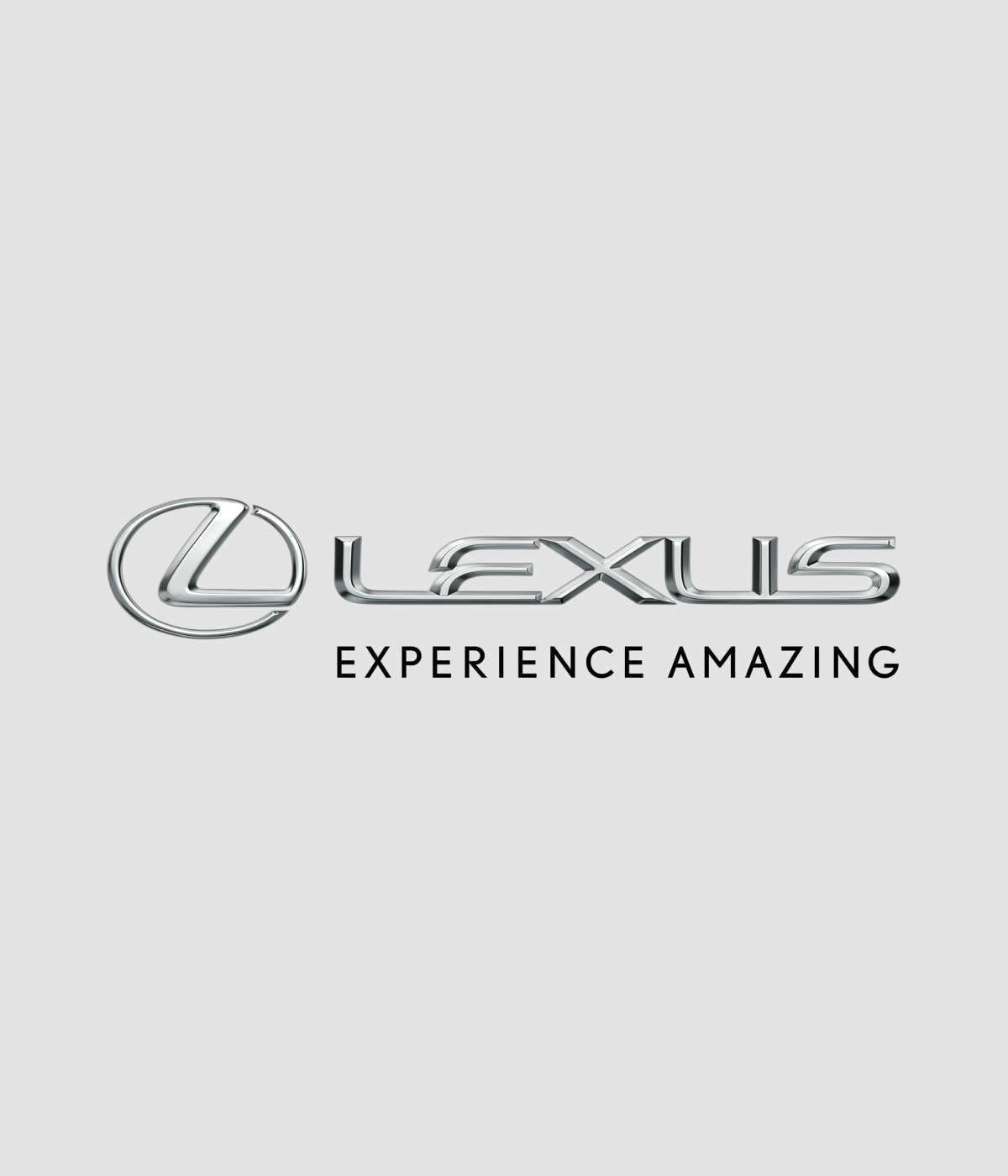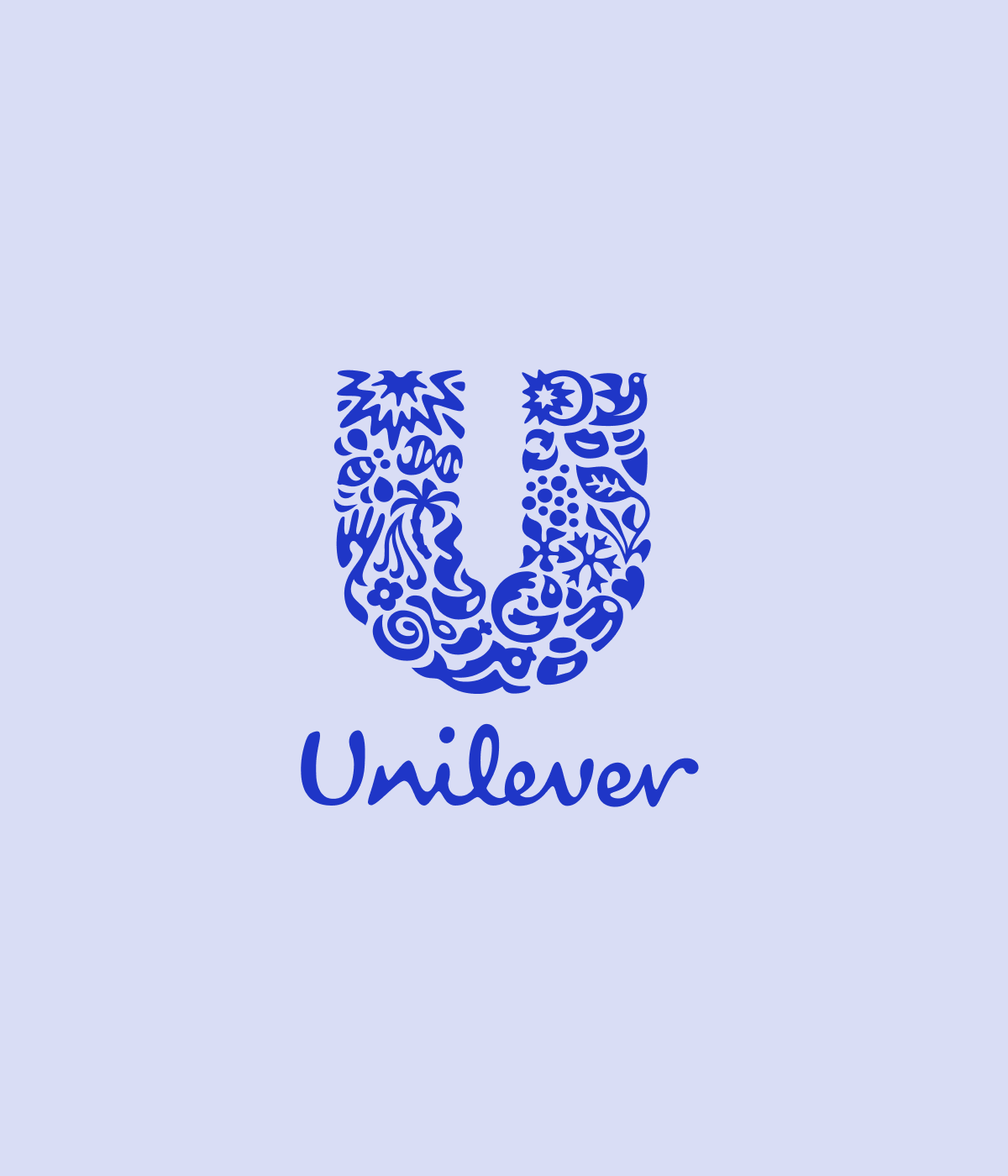 What do you get?
A Buffet of Business Boosters.
Chatbot for Appointment Bookings
This can help you streamline your booking process and improve efficiency. With natural language capabilities, you can communicate with customers in a way that feels natural, allowing them to book appointments or reservations online at their convenience.
Chatbot for Customer Service
Improve customer service by providing 24/7 assistance, quickly resolving issues, scheduling bookings and guiding customers through complex processes. These bots understand natural language and have user-friendly interfaces with quick replies, personal assistance to improve satisfaction and reduce customer service workload.
Chatbot for E-commerce
This type of chatbot is highly customizable, with options for rules-based responses to respond to predefined questions, as well as hybrid AI and rules-based options. This means that our chatbot can be tailored to your specific business needs and industry.
Chatbot for lead generation
Automate your lead generation process using AI to engage with potential leads and gather all the info you need to close more deals. By asking the right questions, this chatbot helps you gain high-quality leads that are ready to convert and move on to the next stage of the conversion cycle.
What do we do differently?
The secret lies in the details.
The dynamic duo that delivers.
Bots built using python and react.


The platform's features simplify content management.
The RASA framework used offers flexible customization.
The understanding involved in design.
Personalized user experience that reflects your brand's image.

Custom design that sets your business apart from competitors.
Consistent brand tone with personalized support for good CX.
The capabilities showcased with results.
Handles high customer traffic for timely query resolution.

Lowers your cost of hiring multiple customer service agents.
Offers 24/7 availability and instant responses to customers.
Why choose Bluelogic?
Because it's the
best

right choice.
Multi-award-winning digital agency in Dubai with a trusted presence throughout the Middle East.
In-house team of trained react & python developers and UX designers with 12+ years of experience.
Along with Multi-platform integration, we also integrate your chatbot with any data source or files to expand its database.
Gained recognition by META platforms in 2021 through the F8 case study feature of lexus messenger chatbot.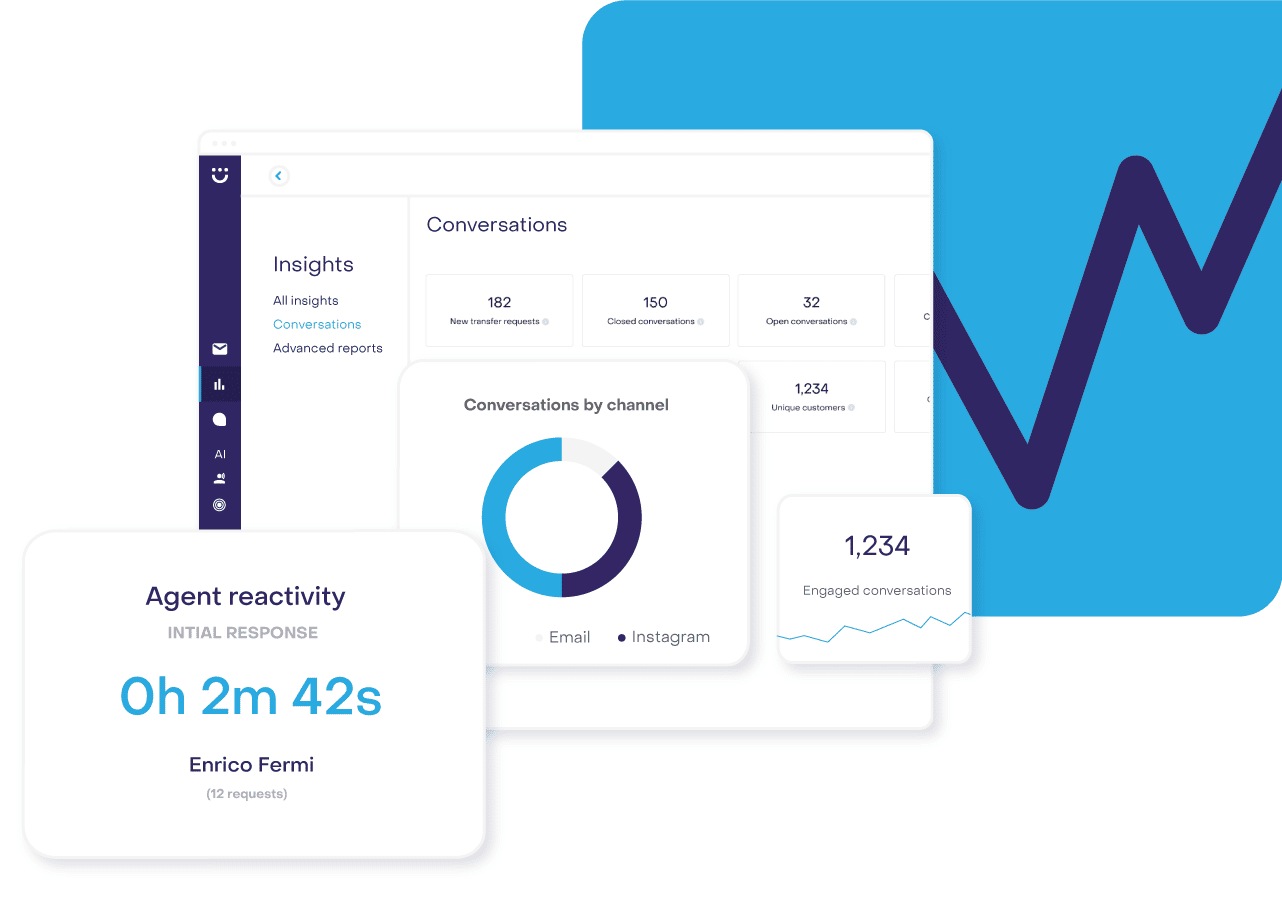 How can you measure the performance of the chatbot?
The dashboard! - which is as important as your chatbot.
Track visitor intent & behavior.
Check number of resolved queries by bot vs live agents.
Learn overall improvement post implementation of bot.
Identify areas of improvement through easy-to-read visual & graphical data.
Access various analytics including session data, unmatched utterances, and bot behavior stats.
Results
Raise your bar higher with result-oriented actions.
Trained 1000+ prompts for different products across hospitality, retail, and automobile sectors.
Minimized the response time to less than a minute.
Appointment bookings increased by 80% in 3 months.
Minimised live agent's inquiry handover to just 10% of total sessions.
FAQs
Get the answers to all your concerns.
What's the chatbot specialization at Blue Logic Digital? Do they focus on customer service or do they also moonlight as tour guides?
Blue Logic Digital specializes in building a variety of chatbot types including customer service, e-commerce, appointment bookings and informational chatbots.
Give me a tour of what the chatbot building process would look like with Blue Logic Digital?
Our chatbot development process begins with understanding your needs and goals through workshops, followed by designing the chatbot's user interface and functionality, implementing dialogue management, developing and testing the chatbot, and finally deploying and maintaining it.
Tell me about some of your chatbot masterpieces?
We have built chatbots for companies in various industries such as retail e-commerce, healthcare, hospitality and automobiles.
How do you make sure your chatbots just hit it right with every user?
We prioritize user-friendliness and ease of use in our chatbot design by conducting user research and testing to ensure that the chatbot is intuitive and easy to navigate.
How do you ensure that your chatbots are a match made in heaven for every other platform and systems?
We can integrate chatbots with any platforms such as Facebook Messenger, WhatsApp, and Slack, as well as back-end systems like databases and CRMs.
Do rule-based chatbots play by the book or do AI-based ones go off script? What's the difference?
Rule-based chatbots follow a set of pre-defined rules to respond to user inputs, while AI-based chatbots use natural language processing and machine learning to understand and respond to user inputs.
How do you send your chatbots out into the real world?
Before deployment, we thoroughly test the chatbot to ensure that it functions correctly and can handle various user inputs. Once deployed, we continuously monitor and test the chatbot to identify and fix any issues.
What's the plan for keeping the chatbot fresh and fabulous post-deployment?
After deployment, we provide ongoing maintenance and updates to ensure that the chatbot is always running smoothly and can handle new features or changes in user needs.
Do chatbots have a secret service?
Our company takes privacy and security seriously and implements appropriate measures to protect user data.
Can you spill the tea on chatbot development pricing?
We offer flexible pricing options and packages to accommodate different budgets and chatbot development needs.
Get a Bot to Level Up Your Game Today!