We make
e-commerce

websites that are secure, scalable and stand out.
What do you plan to do?
Discuss my e-commerce idea

Revamp my existing platform

Migrate my online store

Launch e-commerce mobile app
Reach out to discuss your requirement.
Brands that trust us.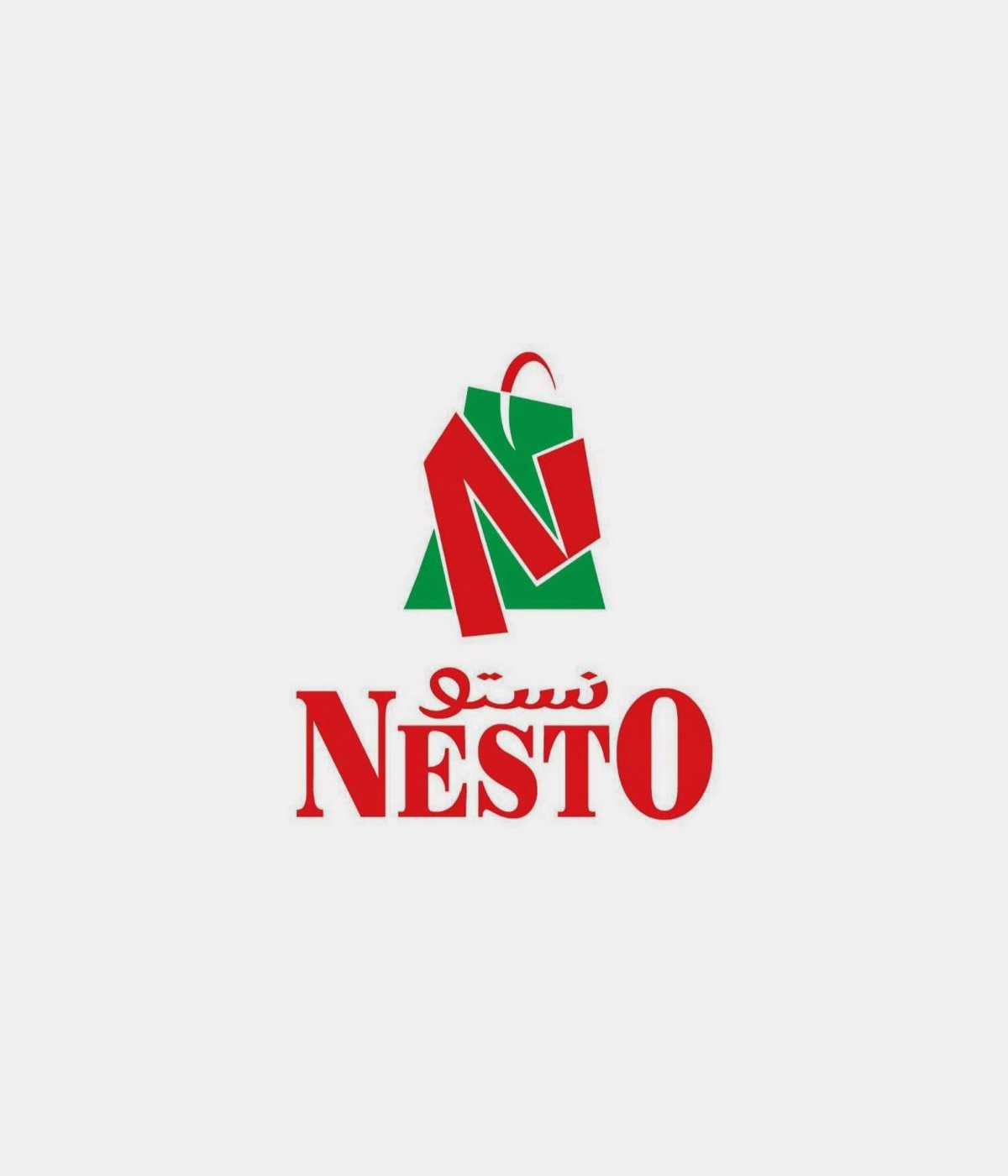 A custom-built e-commerce platform focused on business growth.
Automate and stay on top of your operations by streamlining your inventory management, order management , payment gateway, CRM integrations for personalized outreach, third-party extensions, messengers, and WhatsApp chatbots, all of which can be tailored to suit your needs.
A certified local team of e-commerce experts.
With 5+ years of experience in multi-platform e-commerce development, we have an in-house team of trained, trusted and certified developers. It is their attention to detail, quality, the usability of code, and ability to easily adapt to different tasks that sets them apart from others.
A cross-platform experience that makes you more approachable.
Offer your customers a wholesome experience with quick load times, seo-friendly content, clear calls to action, and many other features that they can easily access via your store's website, mobile devices, mobile apps, social media platforms, and multiple marketplaces.
A dedicated or fixed-cost engagement model to determine the best way to work with you.
Whether you need assistance with short-term or long-term projects, you can work with our team on a fixed-cost agreement, which simplifies the workflow and clearly defines the timelines or you can choose to work on a dedicated resource(s) engagement model, which allows you more control and flexibility.
What do we do differently?
Use data to trigger action.
Create the FOMO appeal and trigger actions instantly by adding time-based offers.
Utilize real-time data tracking to highlight limited supplies of your best-selling items.
Display recent purchases and views across all catalogs by tagging selected products.
Build smart UX that follows interests.
Adapt your search to the way your users communicate.


Deliver relevant content with quick navigation across carousels.


Organize and sort elements through minimum clicks for smooth journeys.
Offer exactly what they'd buy.
Complement customers' existing orders by cross-selling related items.
Analyze your shopper's journey through targeted products at the right time & occasion.
Display relevant filters and buttons according to your customer's buying preferences.
Why choose Bluelogic?
Multi-award-winning digital agency in Dubai with a trusted presence throughout the Middle East.
In-house team of trained e-commerce developers and UX designers with 12+ years of experience.
E-commerce platform optimization for both web and mobile applications.
Along with Multi-platform integration, we also provide recurring subscription models, SMS integrations, SEO-friendly content, and real-time data tracking for your store.
With flexible engagement models, work with our team on an ongoing basis as per your requirements.
Which platform do you prefer?
Any e-commerce platform, such as Woocommerce, Magento, Big Commerce, or Shopify, can be easily developed and designed by our team. The most suitable e-commerce platform for your online store will be recommended based upon your business goals and industry background.
What about your concerns?
Do you have certified developers?
Yes, Blue Logic has a team of trained in-house, developers knowledgeable in Magento2x, Shopify Plus, WooCommerce, and PHP. We also have a dedicated team of UX experts with experience in designing and recommending the best UX approach for your online store.
What platform do you use for development?
Our team of experts is competent in using multiple development tools and platforms that include BigCommerce, Magento 2x, WooCommerce and Shopify or Shopify Plus.
Have you worked with others in this niche?
We've worked with 50+ brands in different industries, such as Aster Online, Aster Optics, Novo Pharmacy, Al Ain Pharmacy, Kanzi, and many more, which provided us with a vast amount of experience accumulated by our e-commerce experts in designing and developing e-commerce websites and mobile apps across the insurance, healthcare, retail and automobile sectors.
Who will maintain the online store?
Blue Logic offers maintenance services along with the development of your online store. We have maintenance and support packages that you can utilize to avail this service.
Do we make B2C or B2B e-commerce websites?
We hold experience in serving both customer segments. Our experts are specialized in e-commerce development for both B2B clients as well as B2C customers.
How will we scale the website as the business grows?
With Blue Logic, your consumers can experience smart, dynamic, intuitive websites and mobile apps. You can count on our solutions for 3 to 5 years. In any case, we will be happy to revamp your website whenever the need arises through additional features such as integrations of VR, audio-enabled search queries, greater marketing campaigns personalization and much more.
Start Your Online Journey Today!